It's time again for Project Party Weekend!!!
This week I have been working on a 3 Part Series about Crafts with Jellybeans. Yesterday was the
"Jellybean Necklace"
For the second project I made
"Jellybean Decor"
!
I love the pastel colors that are typical with Easter Decor! I think that it turned out great!
What you will need:
Jellybeans (mine are the lifesaver brand in pastel colors)
small glass containers (I used old jars and drink glasses)
Ribbon
Wooden Skewers
1 metal skewer or ice pick
plastic easter eggs
Directions:
Fill the glass jars… I obviously separated the jellybeans by color! Honestly just leaving it like this would be super cute too!
Next poke a hole in the bottom of the Easter eggs with your metal skewer or ice pick.
Now take a wooden skewer and push it through. Cut the skewer to whatever size you want. From here decorate with the ribbons.
Now try to refrain from eating them all up before Easter… LOL!!!


Happy Creating!
While I am on the subject of Jellybeans I thought this article from a friend was hilarious….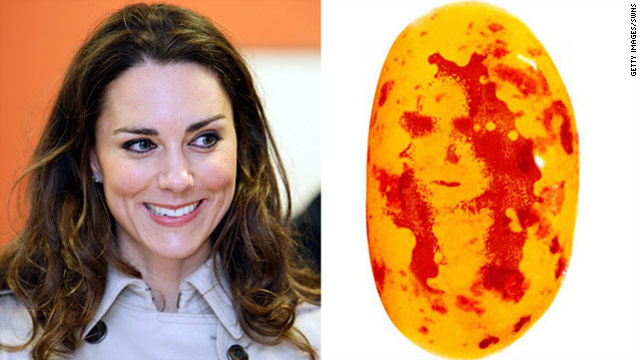 Now it's your turn. Did you whip up something great this week? We want to see!!!! Don't forget to become one of my followers and grab a button to share on your blog! 🙂 Be sure to visit some other links at the party too- we are all friends here!!!